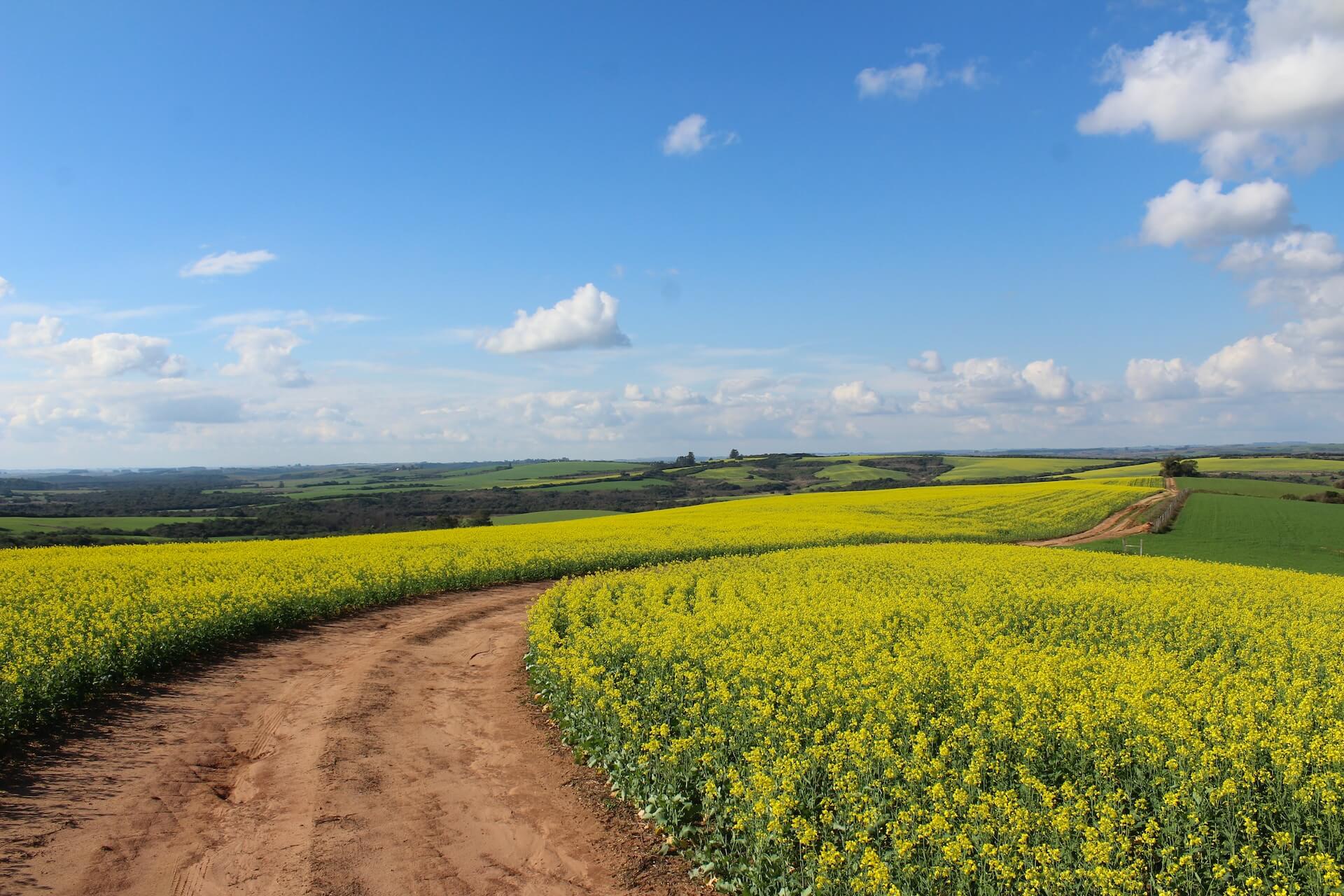 LiYF Bioethanol Innovations
Increase production efficiency by optimizing systems as well as reducing energy consumption.
Life in Your Fuel
LiYF Bioethanol Innovations
Increase production efficiency by optimizing systems as well as reducing energy consumption (Decomposition of lignocellulos)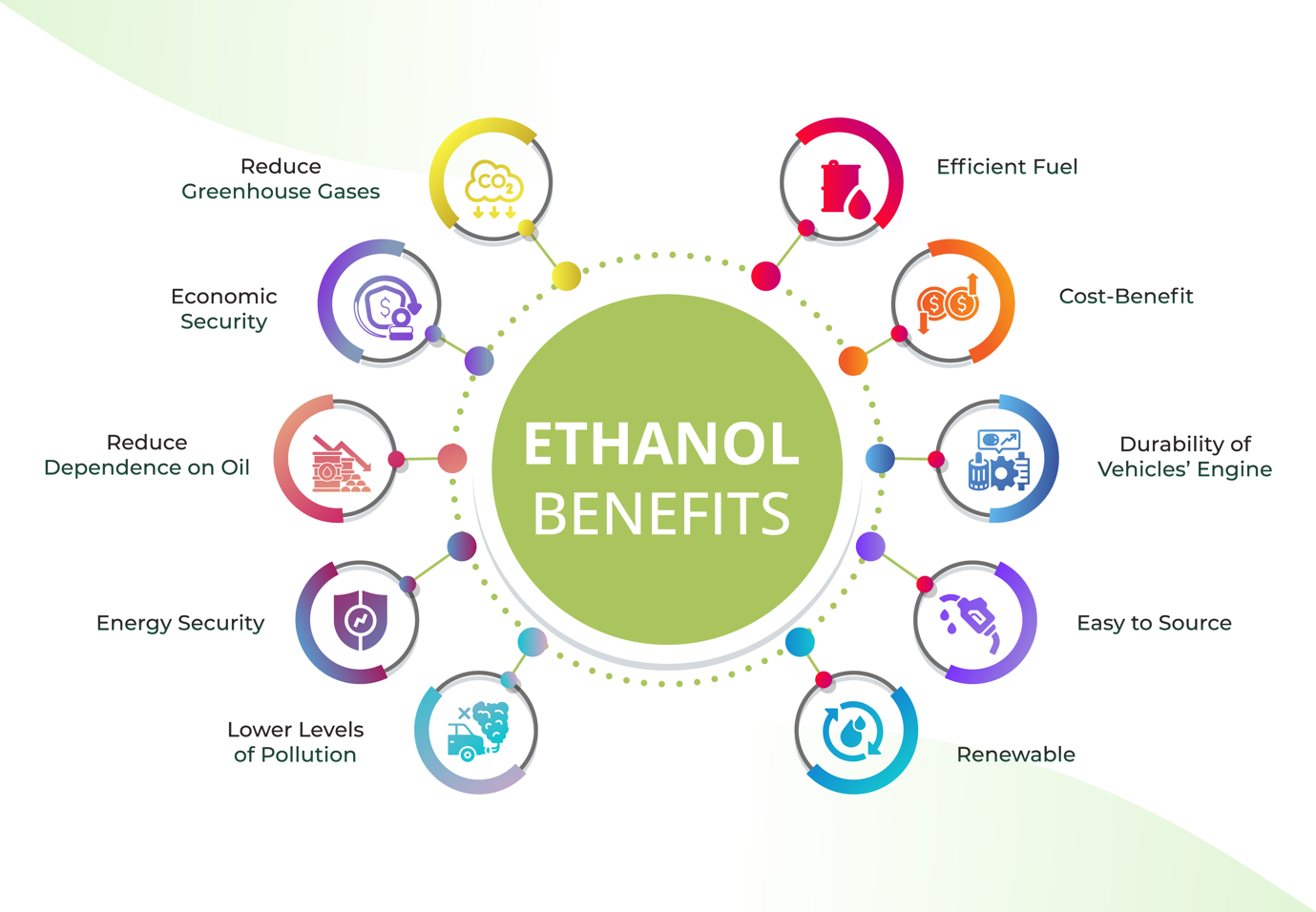 LiYF Bioethanol brings a solution to current market challenges!
The production of bioethanol instead of the production of petroleum ethanol, in addition to eliminating dependence on oil, can be a barrier against the emission of greenhouse gases. Today's 2G bioethanol market faces hurdles ranging from technological complexities in production to regulatory obstacles and market acceptance. Cost competitiveness with conventional fuels and other renewable alternatives also remains a significant issue. These challenges form the current landscape of the 2G bioethanol market, and they drive our relentless pursuit of innovation, efficiency, and the ultimate goal of making 2G bioethanol a widely accepted and utilized fuel for a more sustainable future. In our novel production process, 2G bioethanol can be produced from all kinds of lignocellulosic wastes (ex: rice straw, wheat straw, cane tops and leaves, forestry residues). In our technology, for the first time, integration of several unique innovations will significantly allow to optimize the efficiency of the bioethanol production, both in terms of production volume, production time and costs.
Who we are
LiYF Bioethanol technology brings innovations for the 2G bioethanol production/process. Our brand is called LiYF (Life In Your Fuel).Our objective is to use our bioethanol primary in the fuel blending.
What is Bioethanol
Bioethanol can be blended with gasoline (petrol) to create a fuel blend known as biofuel or bioethanol blend. The most common blend used worldwide is E10, which contains 10% bioethanol and 90% gasoline. Other common blends include E5 (5% bioethanol and 95% gasoline) and E85 (85% bioethanol and 15% gasoline).
Bioethanol can also be blended with diesel to create a biofuel blend, although this is less common due to the differences in properties between bioethanol and diesel.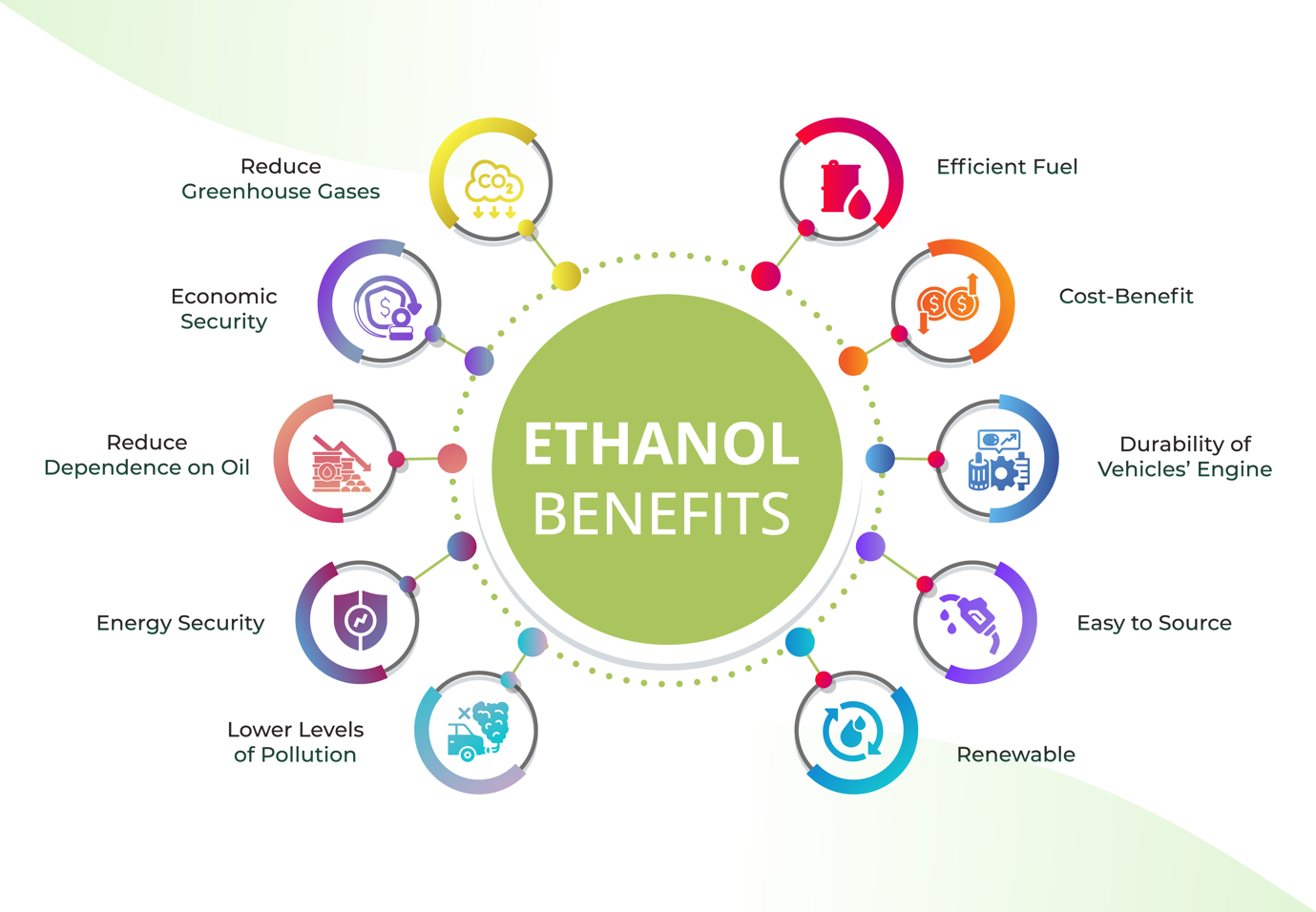 Exploring 2G Bioethanol
Welcome to our exploration of second generation, or 2G, bioethanol - a sustainable and renewable fuel source that utilizes agricultural waste sources, paving the way for a more environmentally conscious future.
What is 2G bioethanol?
2G bioethanol is an innovative form of biofuel, produced using agricultural waste as feedstock sources. These include agricultural residues, forestry residues, and even municipal solid waste. This unique approach allows us to leverage underutilized resources, transforming them into a powerful energy source.
The Technology Behind 2G Bioethanol
The production of 2G bioethanol involves cutting-edge conversion technologies. These technologies allow us to make use of the entire feedstock, including lignocellulosic components such as cellulose and hemicellulose. This approach not only increases the efficiency of bioethanol production but also reduces waste, making 2G bioethanol a more sustainable solution.
Why Choose 2G Bioethanol?
Choosing 2G bioethanol means contributing to a greener future. Furthermore, the advanced conversion technologies used in producing 2G bioethanol make the process highly efficient, yielding more fuel from less input and reduced costs.
The Future of 2G Bioethanol
As we strive to minimize our environmental impact, the importance of renewable fuels like 2G bioethanol becomes increasingly clear. With its ability to harness the untapped potential of waste and residues, 2G bioethanol offers a promising path to sustainable and responsible energy generation. Join us as we journey into the world of 2G bioethanol, exploring its potential to revolutionize the energy sector and shape a sustainable future. Dive into our resources, stay updated with the latest research and advancements, and discover how you can play a part in this exciting venture.
2G bioethanol technology has several potential benefits, including:
1
Improved sustainability
By utilizing agricultural waste as feedstock, 2G bioethanol promotes resource efficiency and the concept of a circular economy. It maximizes the use of available resources, reduces waste, and minimizes environmental impact.
2
Increased availability of feedstocks
2G bioethanol feedstocks are abundant, widely distributed, and often considered as waste. This increases the potential availability of feedstocks for bioethanol production.
3
Reduced greenhouse gas emissions
2G bioethanol has a lower carbon footprint due to the use of agricultural biomass and the utilization of the entire feedstock.
4
Improved waste management
2G bioethanol can help to reduce the volume of waste sent to landfills, while also providing a valuable source of renewable energy.
Overall, 2G bioethanol technology has the potential to provide a more sustainable and environmentally friendly alternative to traditional fuels.
Bioethanol Production Process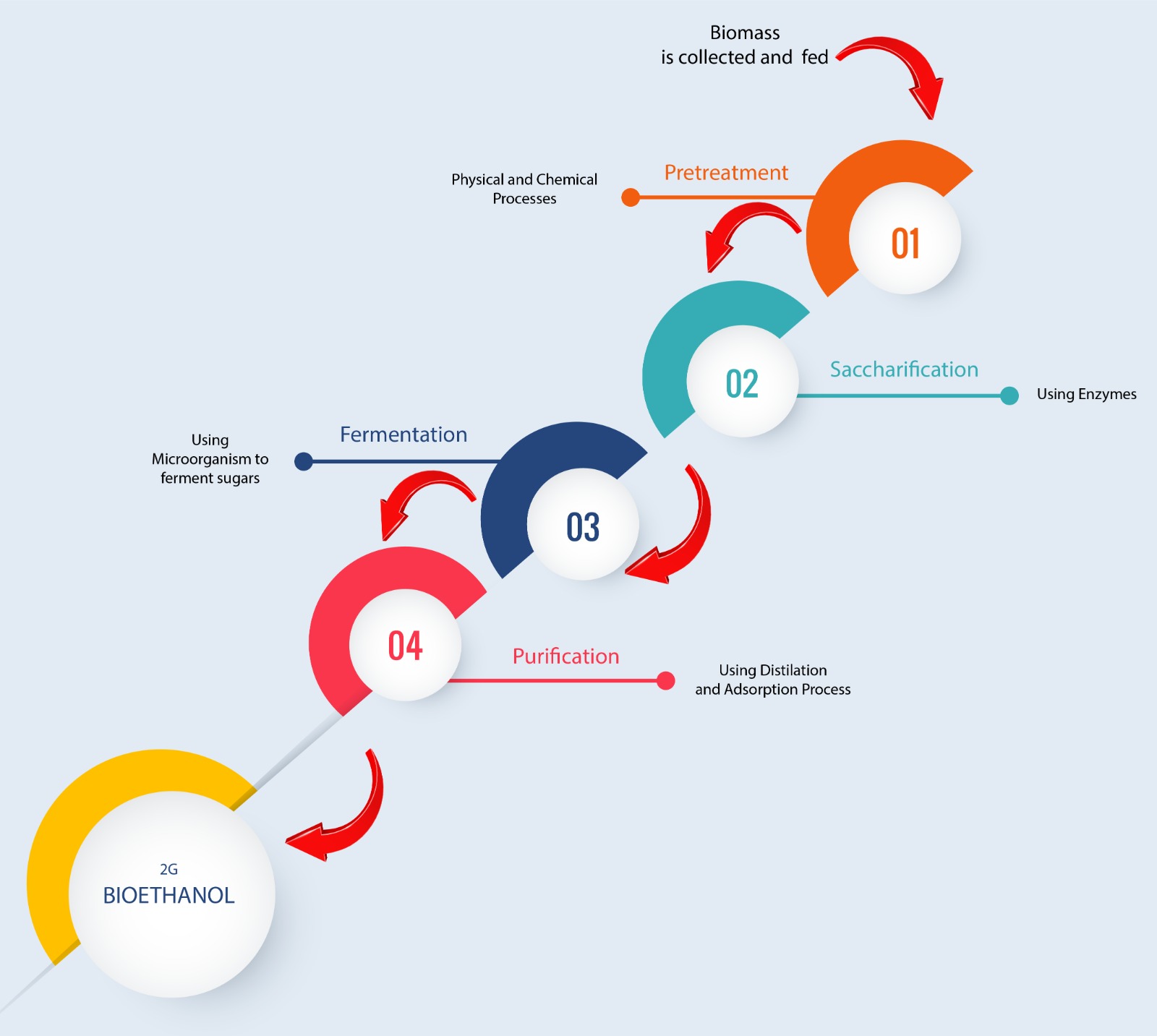 LiYF 2G Bioethanol - production process
Our innovations rely on improving the quality and efficiency of current systems, by changing the directions, stages, conditions of processes and Modern process design.
Possibility of using different feed
Increased availability of feedstocks
Reduced greenhouse gas emissions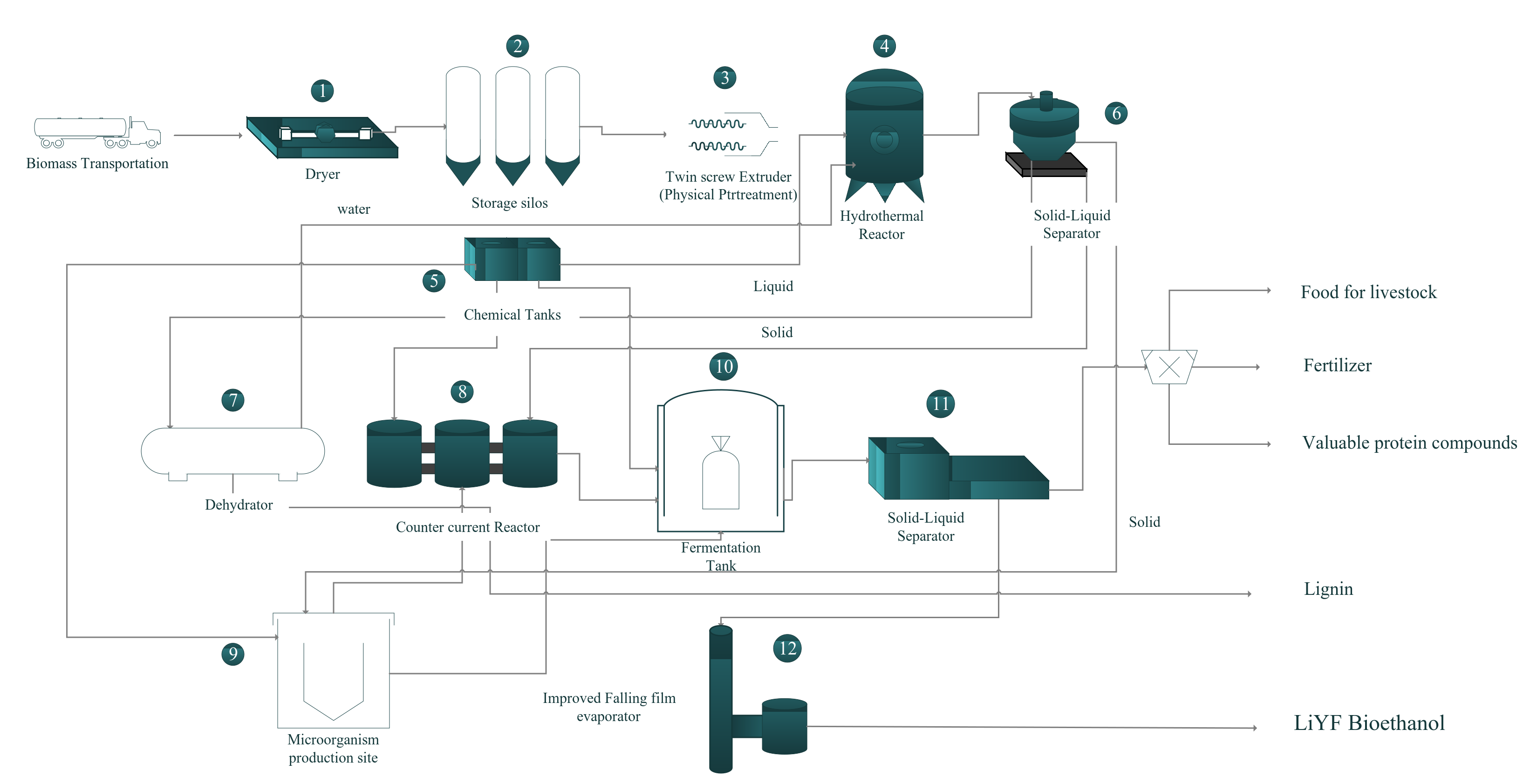 Lignin and vinasse produced in the LiYF process can also be used to produce energy needed by the process and organic fertilizer needed by fields, respectively.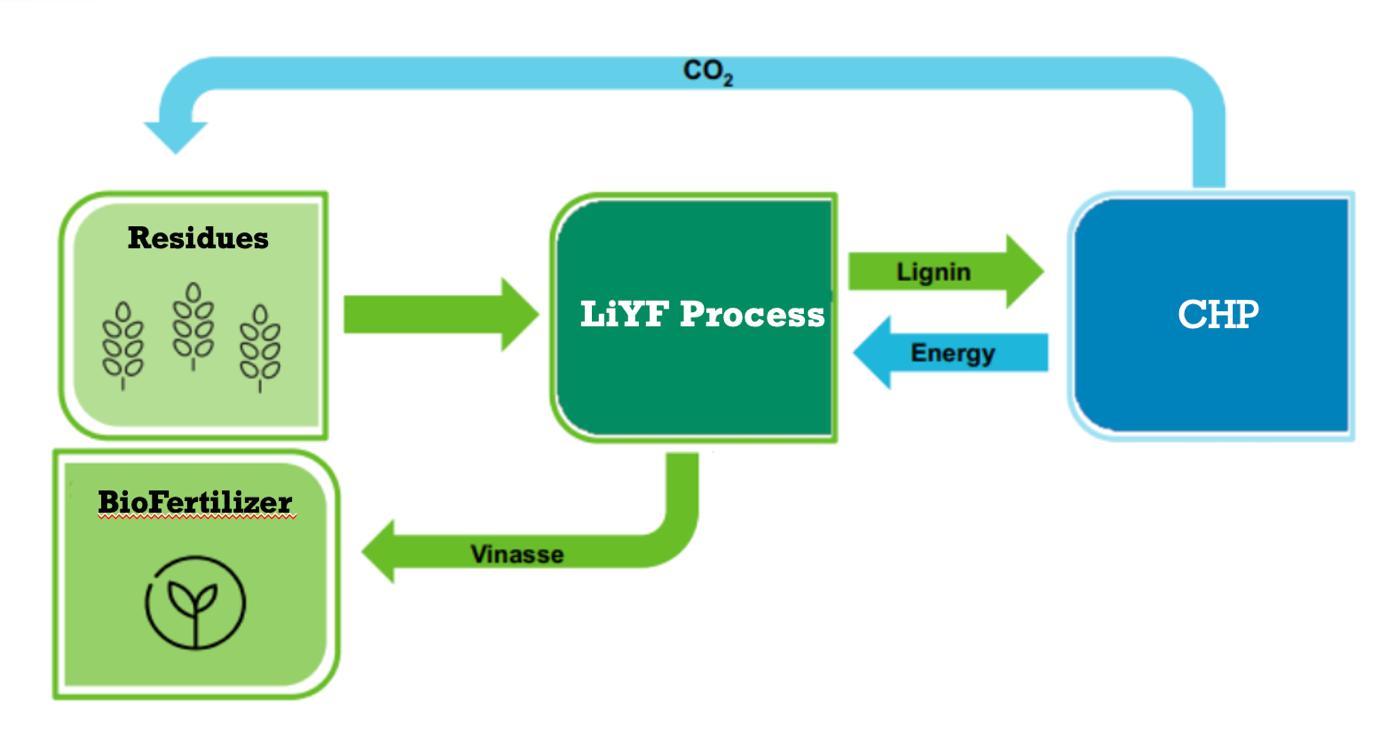 In addition to above core steps, LiYF Bioethanol production process also involve other steps, such as detoxification, solid-liquid separation, and waste treatment, to improve the efficiency and sustainability of our process.
Our UNIQUE innovations
Our innovations rely on improving the quality and efficiency of current systems, by changing the directions, stages, conditions of processes and Modern process design.
Proprietary design and use of a modern pretreatment reactor
Increased process efficiency and less process time
Enzyme recovery
Reduces enzyme consumption by 10 times, costs and time
Design and use of a modern distillation system
Increased process efficiency and reduced process time and costs
LiYF technology converts a broad range of lignocellulosic feedstocks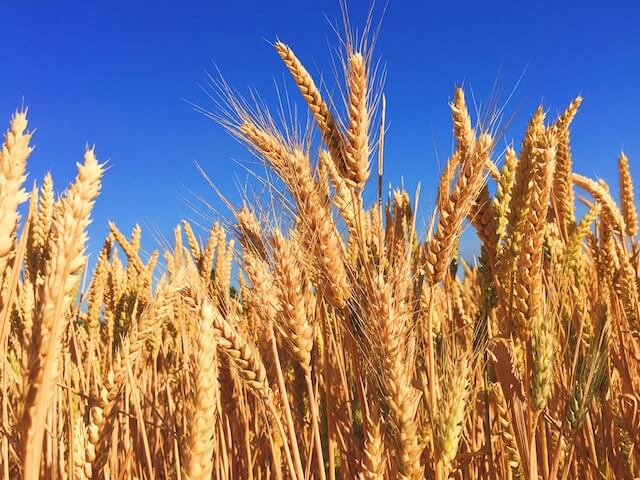 Wheat Straw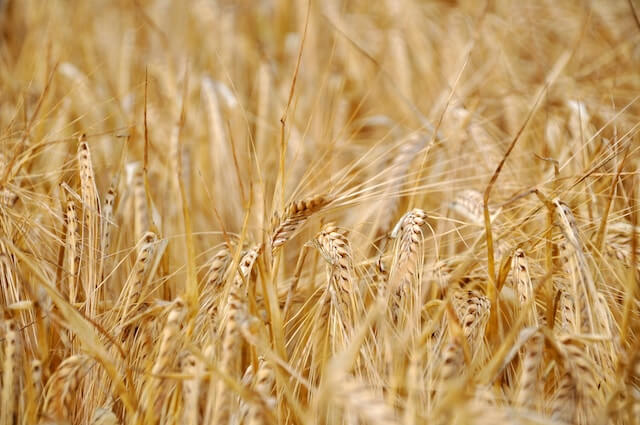 Rice Straw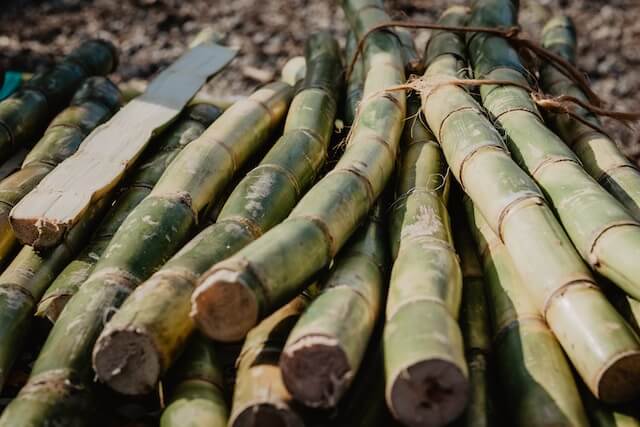 Forestry Residues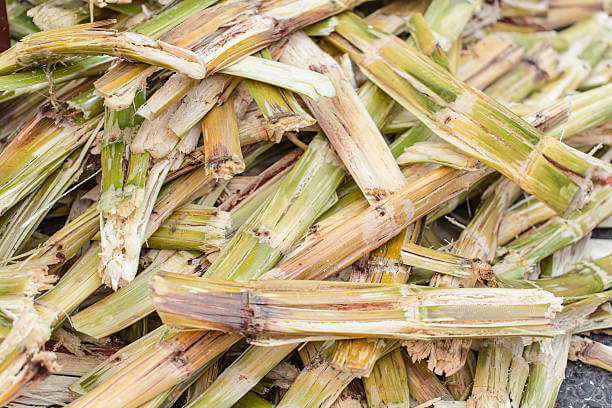 Cane Bagasse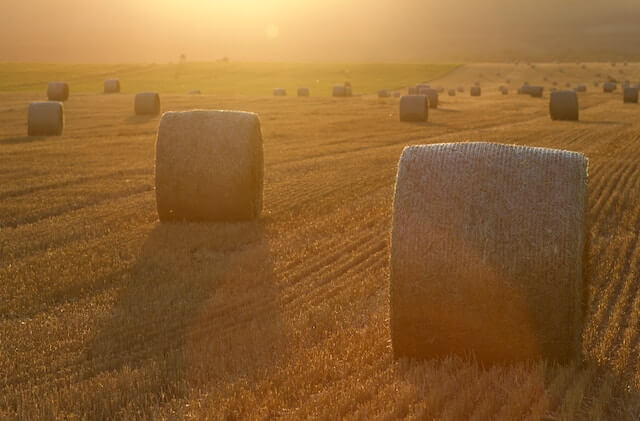 Corn Stover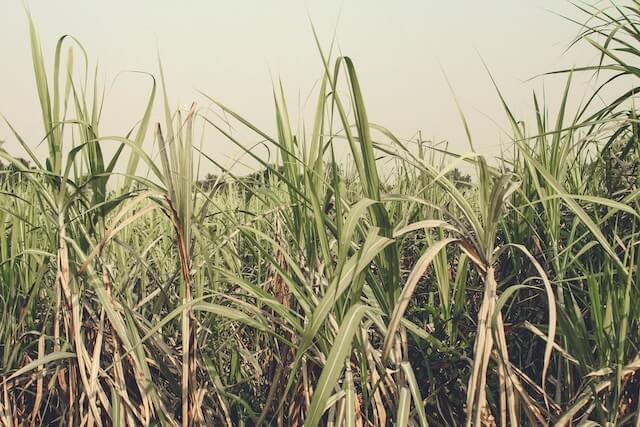 Cane tops & leaves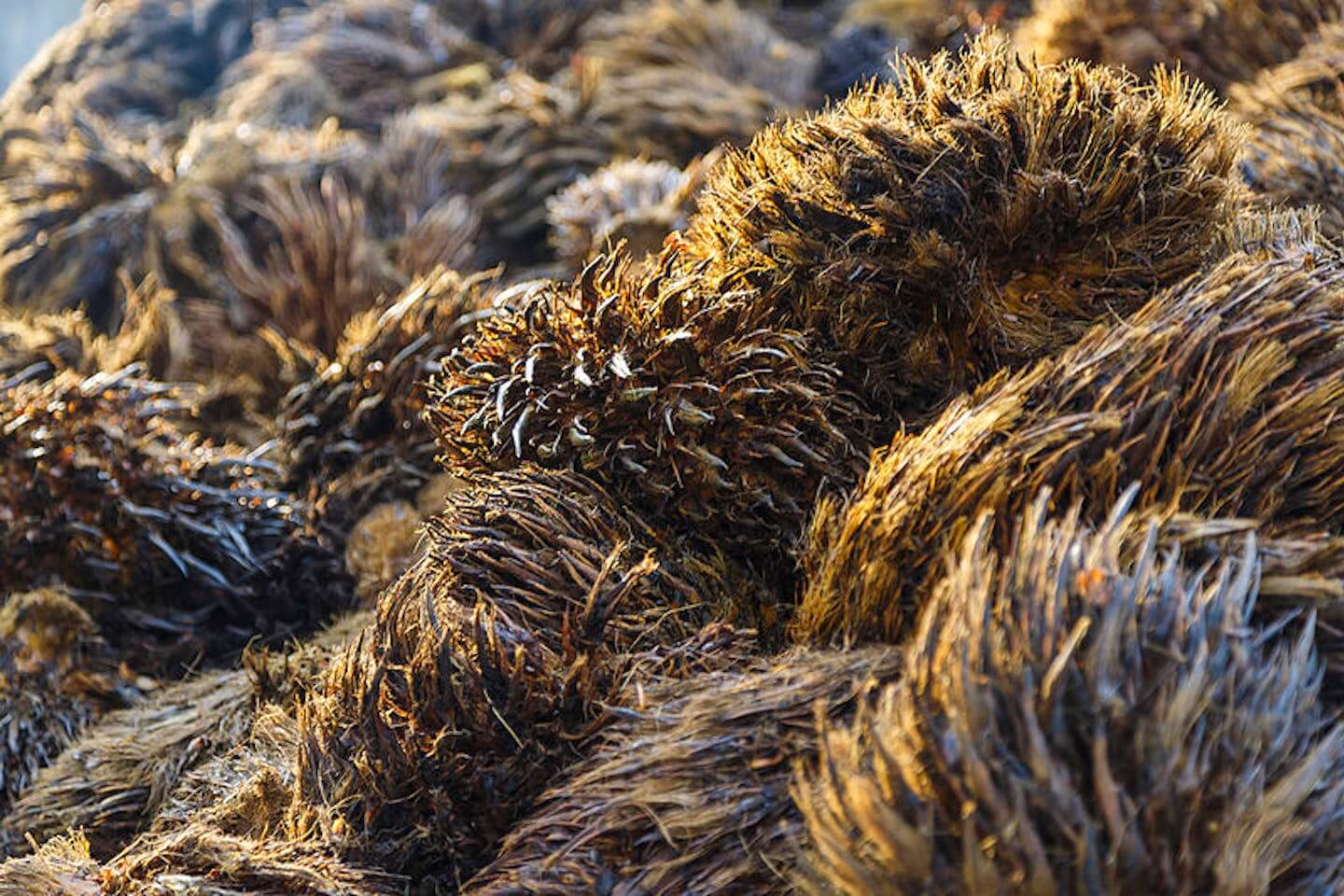 Empty Fruits Bunches
Sustainability
LiYF 2G Bioethanol sustainable targets and market needs.
In today's world, consumers are increasingly concerned about the sustainability of the products they use. Informing the end users of Bioethanol blending into fuel is of utmost importance.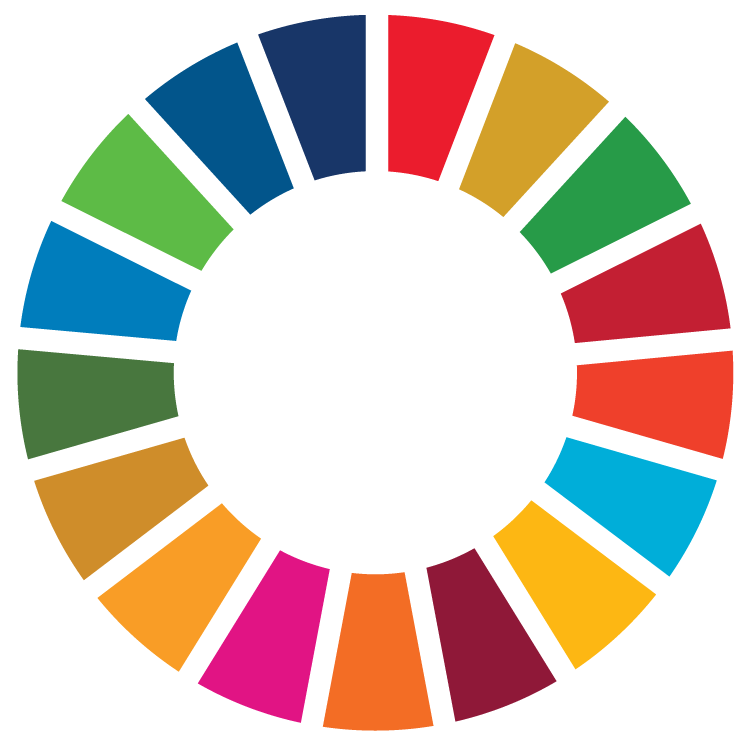 EU Sustainable Development Goals 7, 9, 13 - reduce CO2 Emissions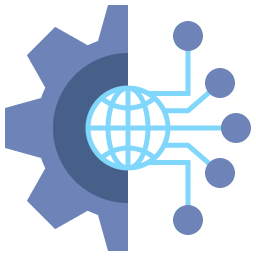 De-fossilization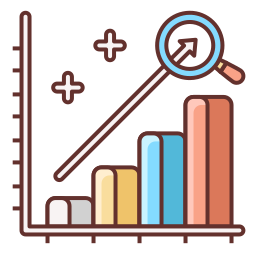 Rising Demand for Green Fuels and Lower Prices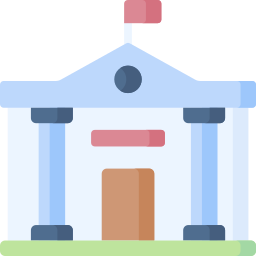 Government Blending Mandates 5-15% Including Tax Incentivies
© LiYF 2023. All Rights Reserved /